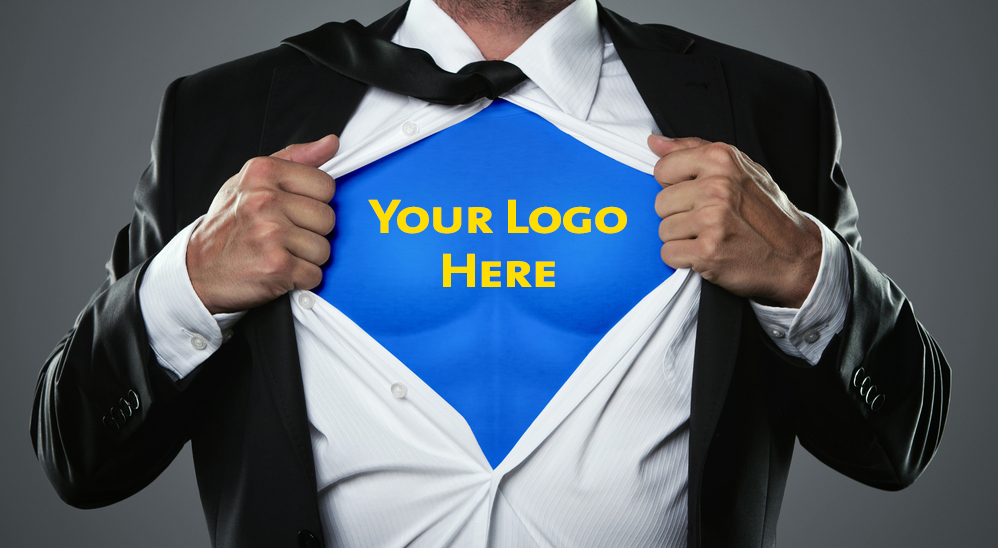 1. Make it easy for the customer to buy.
A compelling brand identity provides any company, any size, anywhere, with an immediately recognizable, distinctive, professional image that positions it for success. An cohesive identity helps manage the perception of a company, and differentiates it from its competitors. A smart identity system conveys respect for the customer, and makes it easy for them to understand the products and services you offer.
2. Make it easy for the sales force to sell.
A cohesive brand identity builds awareness and understanding of a company and its strengths. It clearly communicates a company's unique value proposition. Consistent communications across all media – print, digital, direct, social, video and display – send a strong signal to the customer about the commitment of the company to their product or service.
3. Make it easy to build brand equity.
A brand, the company's reputation, is one of its most valuable assets. A strong brand identity will increase recognition, awareness, and customer loyalty, resulting in increased sales and success for your organization.